hurdy gurdy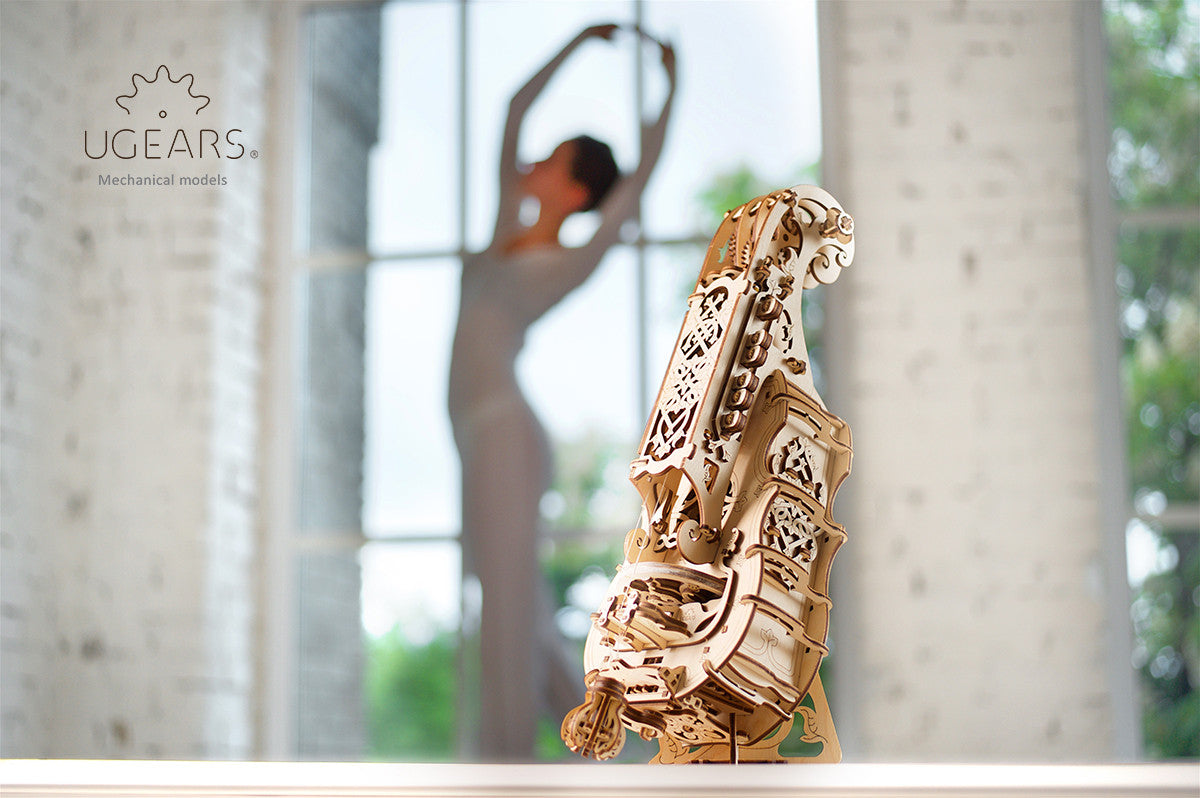 New UGears Models 3
Kickstarter Campaign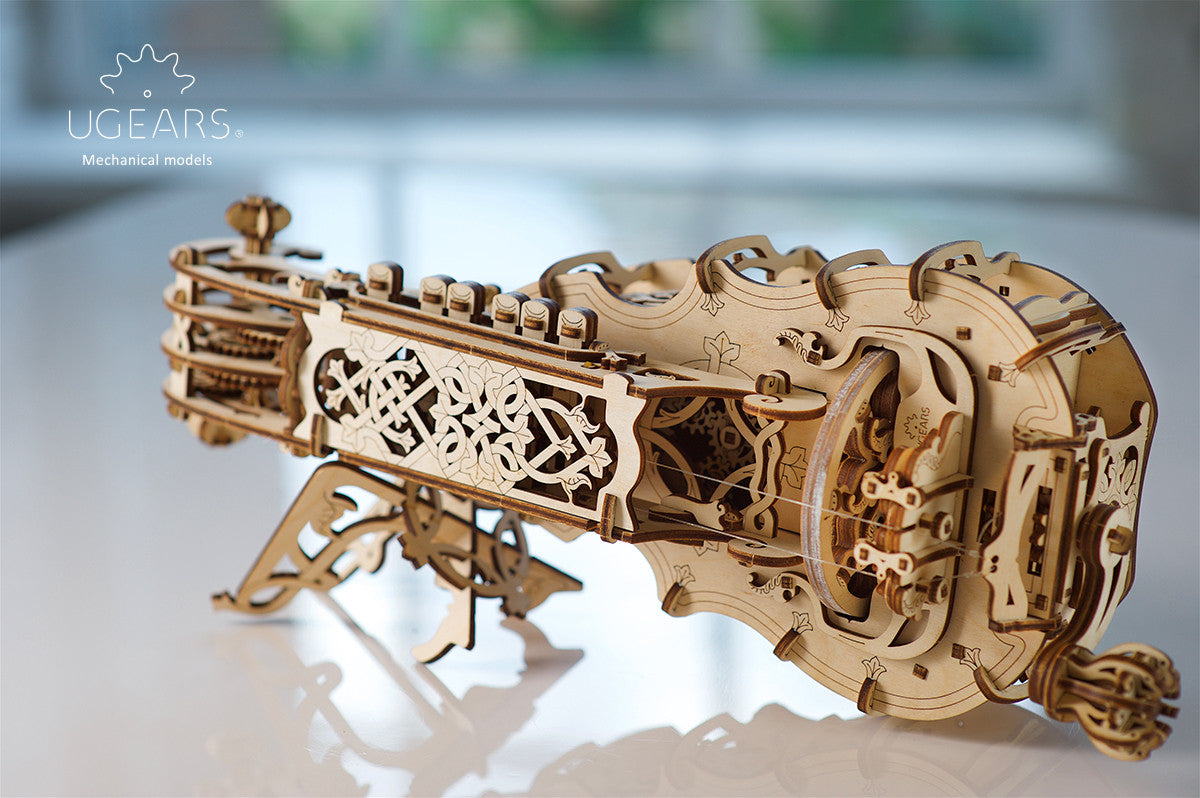 UGears Kickstarter Campaign 6
UGears Kickstarter Campaign 
Ugears keeps expanding the creative world of hobbies and opening an assembly process as an exciting game. Inspired by the art of medieval craftsmen and enriched by smart engineering of the XXI century, this June, exclusively on Kickstarter, UGears have launched new models  with extraordinary functionality: a Hurdy-Gurdy, the genuine gem of the Ugears collection, a Date Navigator and a Secret Model which will be presented later in the Campaign.
In addition Ugears are presenting a whole range of new models from the Ugears Mechanical Town Series: a Tram Line, a Rail Manipulator and a genuine Robot Factory
Also, UGears decided to combine the individual miniature models from our Ugears Tribiks range into a series of collectibles for grown-ups, U-Fidgets-Tribiks. The new series includes all your favorite types of Tribiks that help you organize your thoughts and ideas, drive new insights, relieve stress, regain control over your emotions, and become your everyday life companions as key-charms or original trinkets.
And finally, UGears keeps the promise to create curious models developed specially for kids that offer backers exclusive access to Ugears coloring 3D models. Easy to build, fun to color and play with, the children series provides great opportunity to spend some quality time with children.
All these models are available through Kickstarter Campaign (except Tram Line, which is available for sale at ugears.us) and will go on direct sales later in the year (by early fall), right in time for the gift-giving holidays.