May Challenge
May Challenge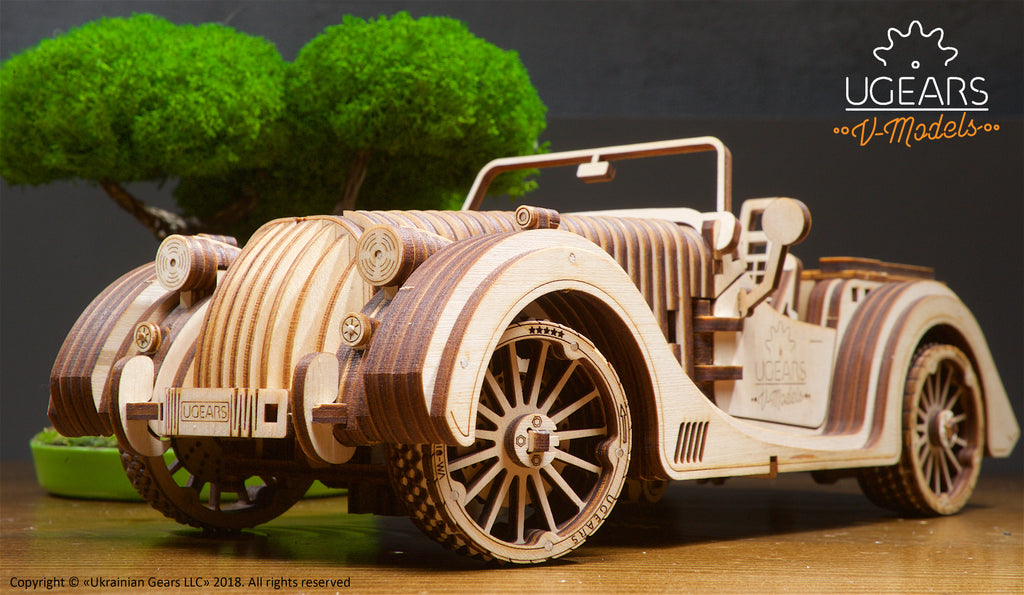 While we are waiting for the things to go back to normal, remember to keep some kind of structure in your life and stay safe!
ANNOUNCING MAY CHALLENGE
Love building and want to show off your skills? You are in luck - we have a challenge for you!
Each month we will pick a new challenge model. Buy it! Assemble it! Customize it! The winner gets the next month's model free!
This May challenge is for the UGears Roadster VM-01! 

Submit an image of your custom Roadster between May 1 and May 31 by FILLING THIS FORM! We will feature models on our Facebook page and pick the winner as a community.