More Deals and Free Models
More Deals and Free Models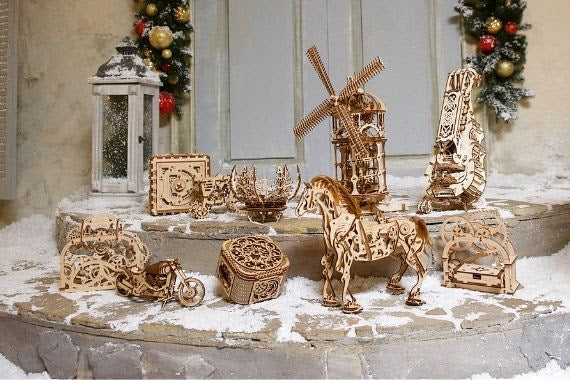 Expecting an Order from us?
You guys did a fantastic job overwhelming our warehouse with your Black Friday/Cyber Monday orders! Accept our apologies for not anticipating it. It is taking us a few days to catch up processing your orders, but we are back on track now! You will get the tracking number as soon as your order ships!
NEW DEALS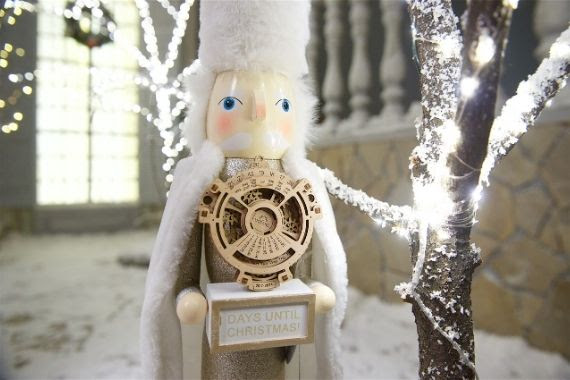 Spend $75 on our site and get any model of $9.90 or less for free. NO CODE REQUIRED! Just add an item $9.90 or under to the cart and the price on it will automatically adjust to zero.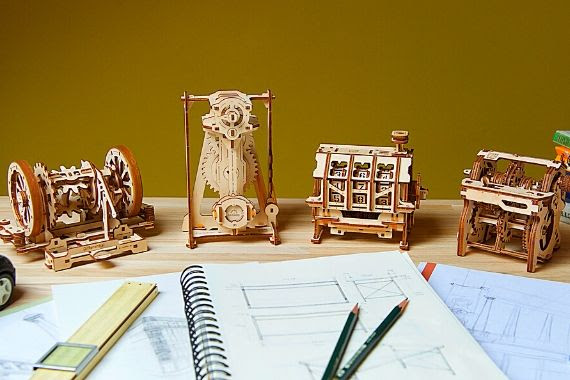 Love all things STEM? You will love it even more when it's FREE! Add 5 STEM models to the cart and the discount of $19.90 will be automatically applied. So, your FIFTH STEM item is FREE!

These make fantastic gifts for teens and great beginner items for adults. Kits take about two hours to assemble and offer unlimited engagement afterward with the UGears Augmented Reality phone app.
Please note, USPS is taking longer than usual to scan, process and deliver the packages. With Free shipping offer, we are currently using USPS Priority Mail and UPS Surepost service.

(UPS Surepost delivers the package to the local post office via UPS and USPS handles it to the delivery address).  

Order Placement Deadlines for the delivery before Christmas (Please note, the delivery is not guaranteed on USPS Priority Mail Service)

USPS Priority Mail - December 18th by 12:00pm CST

USPS Priority Mail Express - December 22nd by 12:00 CST

UPS Ground  - December 14th by 12:00pm CST

UPS 3-Day and 2-Day - December 21st by 12:00 CST

UPS Next Day - December 22nd by 12:00 CST
HAVE A GREAT HOLIDAY SEASON!
From all of us at UKidz LLC we want to wish you a safe and happy holiday season. We cannot wait to see your amazing creations - tag us in your social media posts and send us your reviews!