Only Unique Valentines Gifts Here
Only Unique Valentines Gifts Here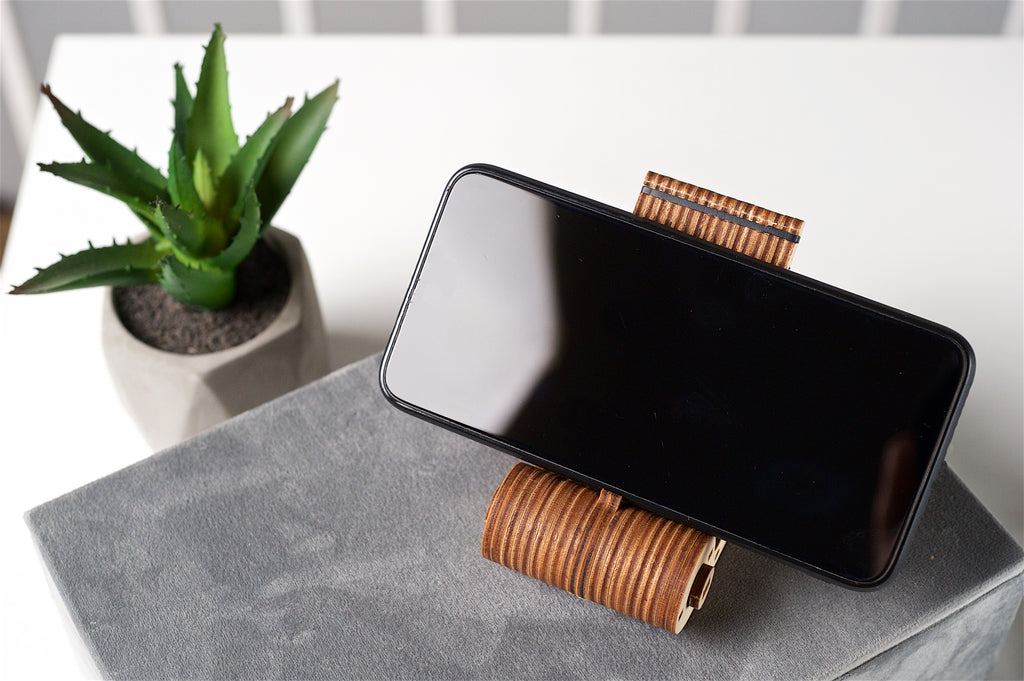 Only Unique Valentine's Day Gifts Here!
Did you know that UGears models make fantastic Valentine's Day Gifts?

It's true! Our fantastic models look amazing before and after gifting. And unlike flowers or candy, it will be around a lot longer.

For the adventure lover in your life, consider an Aviator, a Research Vessel, or U-9 Grand Prix. 

And for the Romantic consider an Amber Box, a  Royal Carriage or a Mechanical Flower.

This year give your Valentine something truly special.
We love getting stories of UGears gifts that our fans get and receive for special occasions. And you guys make us smile every time! 

Valentine's Day is right around the corner - order soon!
Available For Preorder: Automaton Cyclist
Meet the Cyclist - a bold and beautiful model for real champions rolling in to take us to new victories. It's our latest addition to the Ugears automatons family.

Start it by pulling the lever on the side of the model and watch the cyclist launch into a race. The flywheel, the main propelling element of the model, accumulates kinetic energy due to its weight. The model is a perfect presentation of how changing weight changes the work of a flywheel mechanism.
Available For Preorder: Foldable Phone Holder
Following the modern trend of minimalistic and functional design, Ugears is proud to present a new clever and practical addition to their collection of wooden mechanical models, the Foldable Phone Holder of the Mini-series.

The Holder has an adjustable support angle offering three convenient positions. It provides extra support for larger phones.

Position can be adjusted by turning the central wheel at the fold. To prevent sliding and ensure your phone sits in place, the back stand is equipped with two rubber bands.

The Holder is perfect for travel: it neatly folds down to a portable size and can fit in a bag or even in a pocket.
FREE Shipping and FREE Gifts
Love FREE stuff? Get FREE and QUICK Ground (2-5 days) Shipping within the U.S. on All Orders $19 or Above! 

Add U-Fidgets of your choice to the cart and receive them for free ($9.99 Value) with the purchase of $75 or more!