UGears Points Loyalty Program
UGears Points Loyalty Program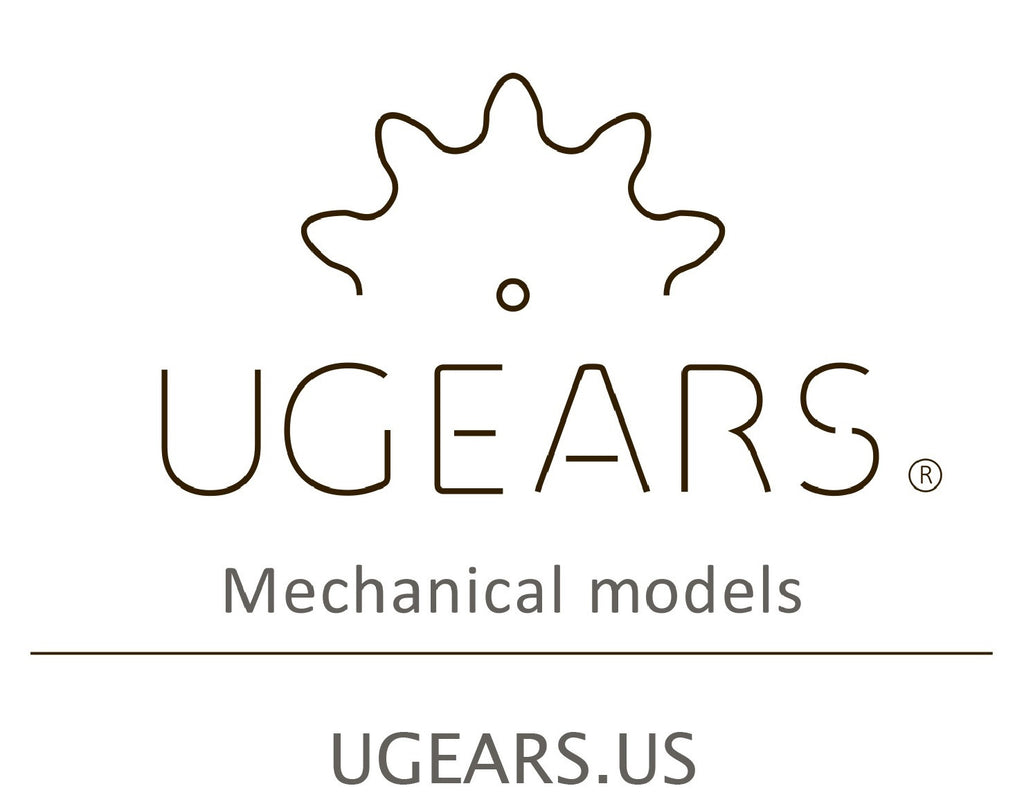 UGears Points Loyalty Program
We are excited to tell you about our new UGears Loyalty Points Program. Besides the release of new models, we are always looking for ways to reward our customers. To say thank you to all our modelers we have introduced the UGears Points Loyalty Program.  Now you can be rewarded for not only purchases, but also for registering to the program, following and sharing our social links, and referring friends.  There are multiple ways to collect points. You can then exchange them for different value discount coupons to fully or partially cover the future purchases. 
If you are an existing customer, please contact us after registering the account and we will add the points accumulated on the previous purchases.
For details about our loyalty points program, please click here.

For program details, please click here.